Expecting moms are often nervous about pregnancy but determined to make the best decision for their baby, while many waiting families feel unprepared and are anxious about the adoption process.
Because our team knows these concerns are valid from our personal experiences with adoption, our work is built on relationships. From day one, we want to make sure you are heard, valued, and supported. We're committed to walking alongside you and helping you navigate the process, every step of the way through our 24/7 personalized support.
WHY CHOOSE US
24/7 Support
At Courageous Hearts, we offer 24/7 support for birth mothers. Our friendly, caring team will make you feel right at home with personalized care to ensure you are heard and supported every step of the way

Compassionate Care
Our staff has personal experience with adoption. We have lived it and therefore our work is built on relationships. Our team respects all types of adoptions and empowers birth mothers to make a plan of adoption that best fits them and the child.
Support After Adoption
Expecting moms and adoptive parents can access post-placement services and resources. We believe adoption is the beginning of a relationship built on trust and empathy.
"There are no words for the gratitude I have for Courageous Hearts and the work that they do. They made sure our birth mom had food in her belly and a roof over her head. They made sure she had transportation to medical appointments. I have and will continue to recommend them to any family looking to adopt or any birth mother considering adoption. Courageous Hearts is a very special organization and a group of people who always act in the best interest of the birth parents and adoptive parents."
Meet

families

that




are waiting for a

child.
Adoption does not mean "giving up" or "giving away" your child. At Courageous Hearts, we treasure birth moms and know you are passionate about your child's well-being so we encourage open adoptions. We provide the tools to encourage, equip, and empower you to understand your options so you can make the best decision for your child and family. We are committed to walking alongside you during this journey and providing round-the-clock, personalized support for you and your baby.
At Courageous Hearts, we believe adoption is a beautiful gift and a courageous choice to provide a child with a safe, healthy, and loving home. Because we prioritize the well-being of children and birth mothers, we work with waiting families who embody the same compassionate and supportive spirit.  We build personal relationships with our waiting families, ensuring that each is equipped to navigate the complexities of adoption and welcome a new child into a loving home.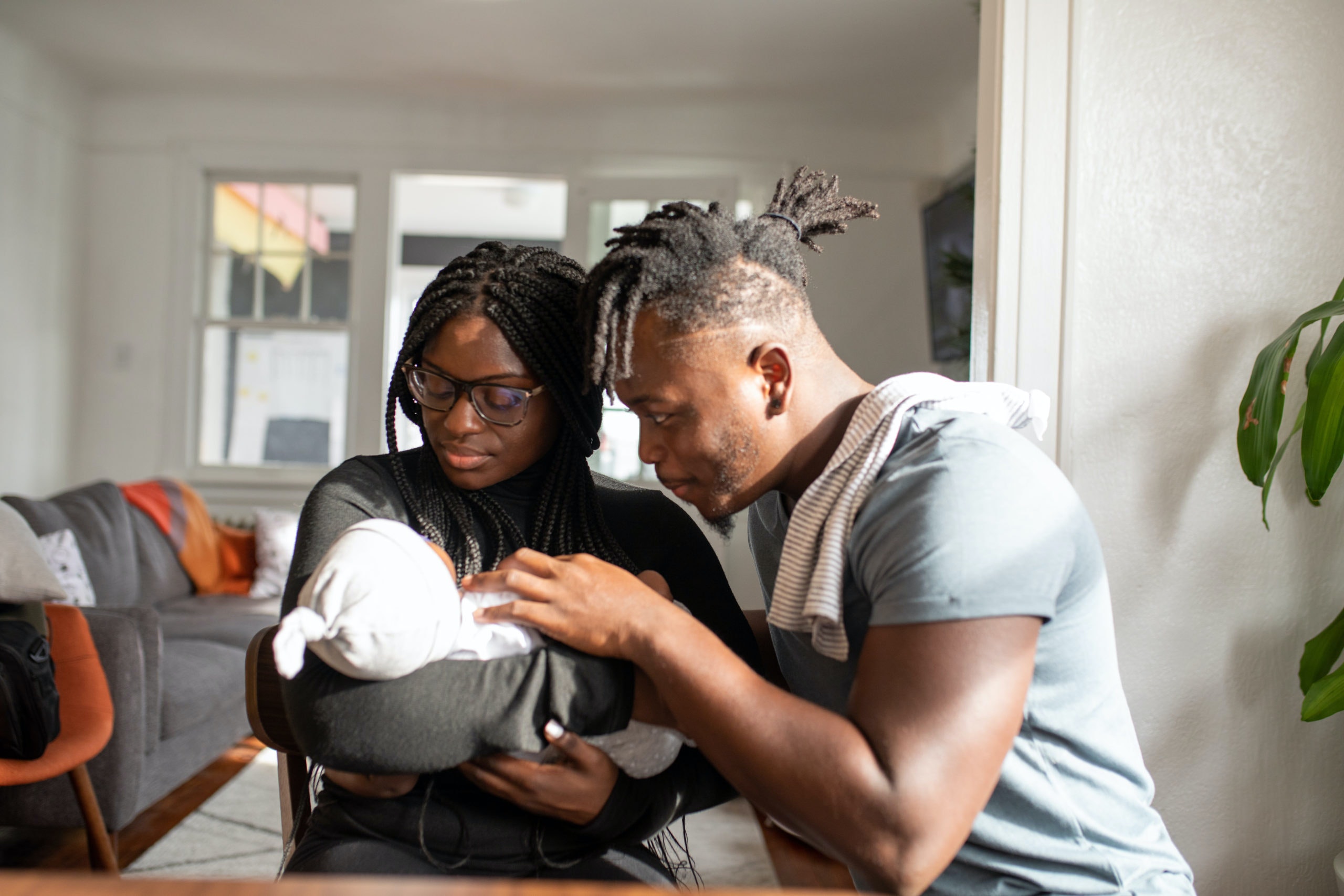 Our Newsletter
Monthly Resources and Adoption Stories!
Our
Stories

from the blog