A home study is a type of assessment and screening of the home and life of prospective adoptive parents. If you are hoping to adopt, you are required to have a home study complete and active before placement. A home study is a great tool to educate and prepare yourself for adoption. If you are a birth mother, rest assured that a home study is required of each and every adoptive family before they are added to our list of waiting families, ensuring that they are fully capable and ready to welcome your baby into a life that is emotionally, financially, and otherwise balanced.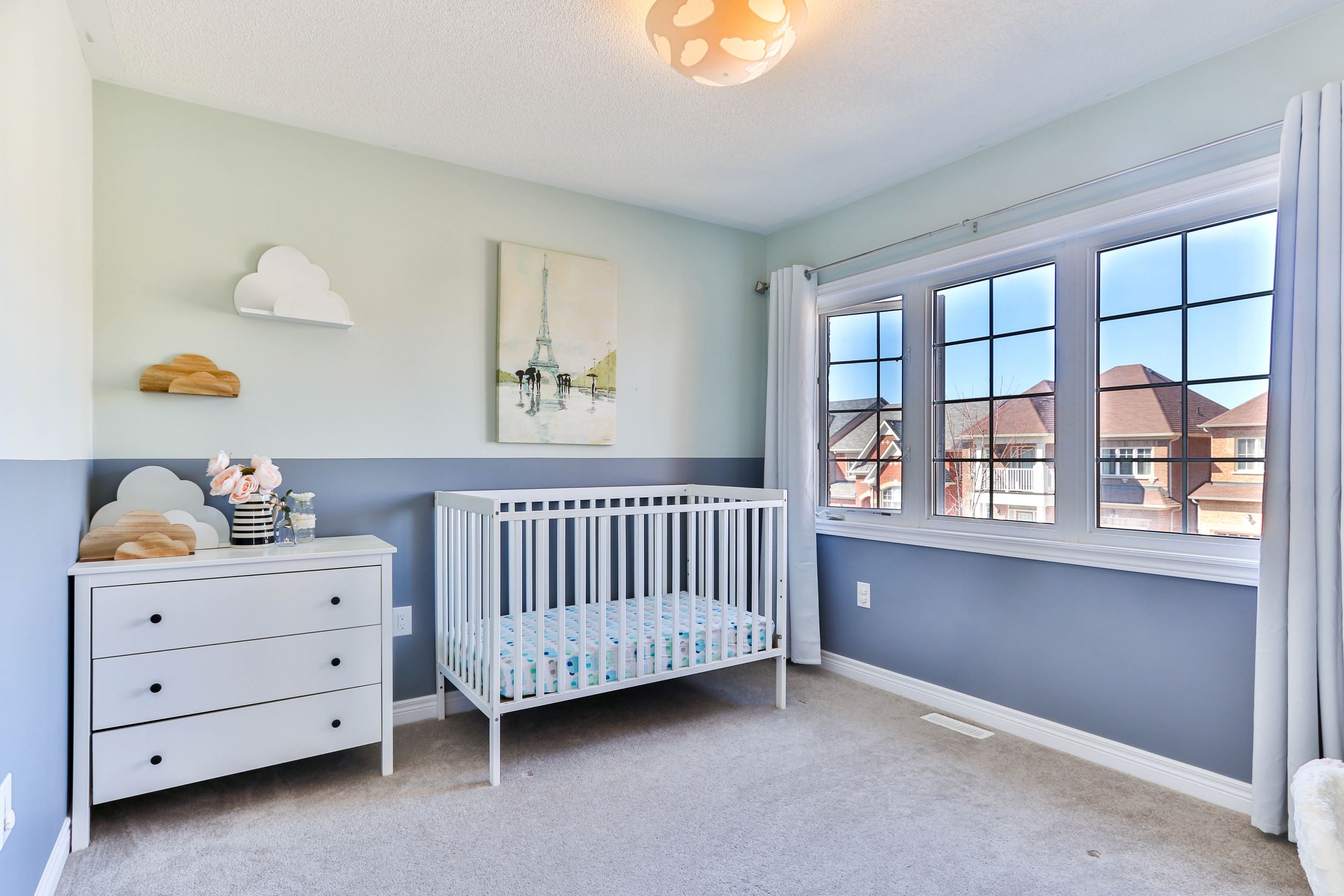 Adopting families or individuals who want to adopt will have to schedule a home study in the state where they currently live. Courageous Hearts offers home study services throughout the entire state of Indiana and we work to keep our home study fees lower than other private adoption agencies. Because we help build families across the country, Courageous Hearts can refer you to an agency in your state. However, we can walk you through what to expect and help you feel prepared and confident taking this step when the time comes.
What to
Expect

in a 

Home Study?
While home studies vary from state to state and agency to agency, the process will likely include:

Background Checks
It is required by law that thorough background checks be conducted, often including the local, state and federal levels. This will uncover any and all criminal and child abuse records.

Health Records
You need to submit health records on your physical and emotional health. Many prospective parents are also required to undergo a physical exam.
Income Statements
Tax forms and income check stubs are submitted along with some additional information to demonstrate that you are financially stable.

Other Records
This can include many documents including, but not limited to, identity verification, marriage license, and other supporting documents. Reference checks, home visits, and interviews are also required.
Questions about home study services or how to get started? Contact us!