We want to help
you confidently make
decisions and
reduce your stress.
WHY CHOOSE
Courageous Hearts Adoptions
Sometimes an unintended pregnancy or parenting can seem overwhelming. Looking at all of your options is not only normal, it shows how dedicated you are to making sure your child is given the opportunity to live their best life. Researching options is a testament to your courage and strength. But you are not alone.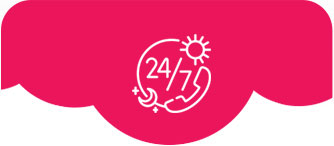 24/7 Case Management and Support
We know that pregnancy and adoption can cause anxiety at any time. That's why we are here for you around the clock, whenever you have a question, concern, or just need to talk to someone.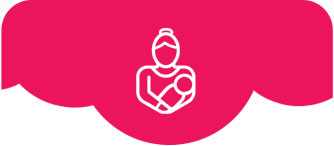 Personalized
Adoption Plan
We help birth mothers as they decide whether adoption is right for them and we guide them through understanding their rights and choices, as well as the adoption process itself.
Adoption
Education
Adoption can feel complicated and overwhelming at times. That is why our trained and experienced staff provides you with all the information so you can make the best decisions for you and your child.
Medical Bill
Assistance
We care about you and your baby. Through Courageous Hearts, you will receive medical bill assistance during the prenatal, labor, and postpartum stages of your pregnancy.
Housing & Living
Expense Assistance
Caring for yourself during pregnancy is essential for the well-being of both yourself and the baby. Depending on state law, you may be eligible for living expense assistance to help meet your daily needs. Our staff will make sure you are offered all eligible benefits.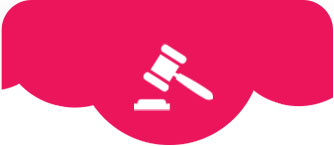 Legal Assistance,
as needed
If you need legal assistance in order to make the best decisions for your child, we will help you find the resources you need.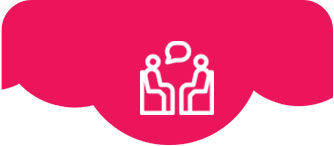 Compassionate Lifetime
Counseling & Support
Unlike other adoption agencies, we understand that adoption is a decision that you carry with you for a lifetime. That is why we are here to help support you through pregnancy, birth, and your postpartum experience for as long as you need.
Post Adoption
Support
Choosing adoption is courageous and a generous act of kindness. We understand that you may need guidance or emotional support following the birth of your baby. Our team is here for you!
Freedom of choice without judgment
Confidentiality
Empowerment through knowledge and resources
Compassion before, during, and after the adoptions
Personalized ATTENTION
Relationship building through empathy and understanding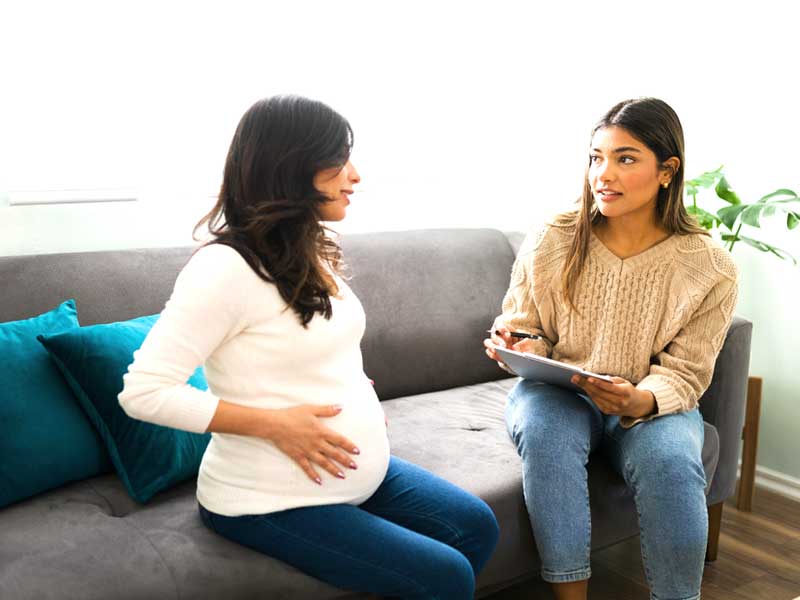 WHAT ARE
My Options
You can decide how (and if) you'd like to stay in your child's life.
You get to choose your child's adoptive family.
We'll be by your side throughout the process.
Type of Adoption
In an open adoption, you have direct contact with the adoptive family. This can be anything from exchanging pictures & updates by phone, email or a shared website to the potential for in-person visits throughout childhood, if desired.
If you like the idea of receiving updates about your baby, a semi-open type of adoption might be the right choice. Pictures and updates are exchanged through the adoption agency.
In this type of adoption, your little one is sent into the loving arms of his or her new family right away. There is typically no further contact between the birth family and adoptive family after the birth of the child and adoption finalization.
5 STEPS ADOPTION PROCESS
For Birth Mothers

Meet With A
Counselor/Caseworker
Our counselors can be great help and resource for you.

Select A Family For
Your Child
You can feel comfortable knowing our couples have been carefully screened and prepared for adoption.

Choose What Level
of Openness You Want
You can choose how much or little you want to be involved in your child's life after placement.
Ongoing Support
We are here to help you before and after placement.
Thank You
NOTE
I had a really good experience with courageous hearts adoptions! I've definitely got to say if you are planning or considering adoption, then this is the right place to go!
Brandi
We cannot say enough about Laronda and the whole team at Courageous Hearts.
William
My girlfriend and I went through this place to adopt our son and had a really good experience. We were blessed to find the perfect adoptive mother to give our son the life we couldn't and wanted him to have! This is the best place to go if you are thinking of doing an adoption!!
Jason
ANSWERS TO
Common Questions
What does "open adoption" mean?

In a modern open adoption, you have the option to communicate directly with the adoptive family you choose for your baby. This could be by text, email, conference calls, phone calls, social media, or other means. You can meet the family before they take over the care of your child and even visit throughout your baby's childhood.

Can you provide me information about how the adoption process works?

Absolutely!

Please fill out the adoption inquiry form on our site so we can reach out to you and explain the process.
Our adoption specialist will contact you to answer your questions and help you make a custom adoption plan.
Review and choose the best adoptive family for your baby
Make a hospital plan and deliver the baby
Get post-adoption support and start receiving child updates.

Does it cost me anything to put my baby up for adoption?

The adoption process is entirely free for expectant parents planning adoption. As permitted by the state, you may be eligible for receiving financial assistance during your pregnancy and six weeks post-partum.

Does the birth father have to be involved if I decide to place my baby for adoption?

Whether or not he is an active part of the adoption process, the birth father does have a role, as well as rights that will vary by state. In general, these are the rights of the birth father:

Right to be Involved: The child's birth father has a right to be involved in the adoption planning process if he chooses. He can look through profiles, select an adoptive family, and choose the type of adoption he wants.
Right to Consent: A birth father has a right to consent to the adoption.
Right to Counseling: Courageous Hearts is available to speak with the birth father and offer him additional resources to help guide him through the adoption process.
Right to an Attorney: The birth father has the right to consult with an adoption attorney about his rights if allowed in your state's statutes. It is important to consult with an attorney before taking any legal action.

How will I know my child will be placed with a safe and loving adoptive family?

Our waiting adoptive families go through rigorous screening and evaluation process. They are all home study approved, meaning they have completed multiple background checks, interviews, and reference checks. In addition, their medical history and finances are reviewed to ensure they are emotionally and financially stable. You also have the option to communicate as much as you would like with the family before making your choice, including a home visit. You are in control, and you get to choose the family you believe will provide the best life for your child.
CONTACT US AND
Have a conversation
As you consider your options for adoption, we want to help you confidently make decisions and reduce your stress. We have tons of resources for you on this site, but we understand that sometimes you just need to reach out to someone and have an actual conversation.