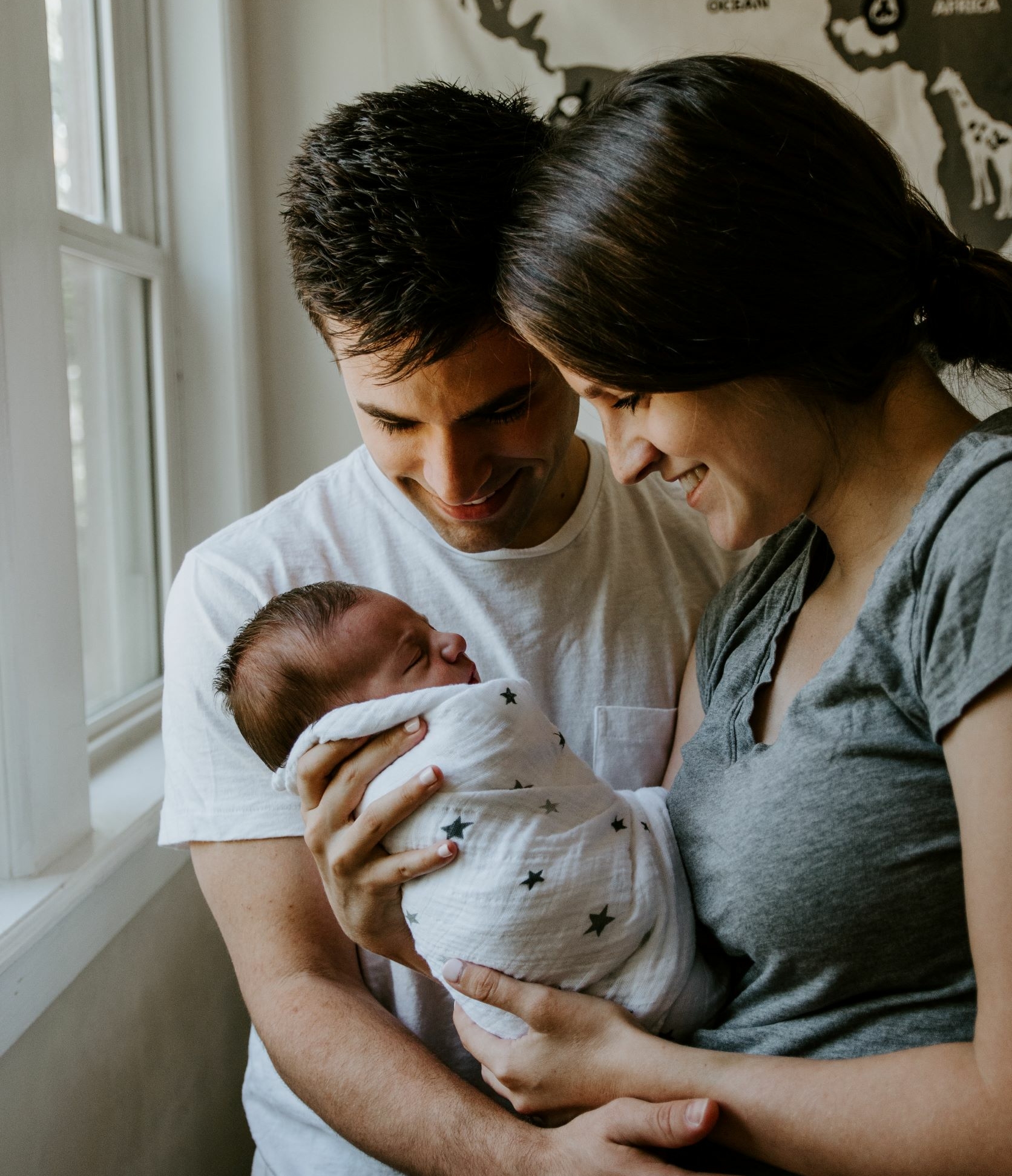 Courageous Hearts Adoptions is a boutique-style adoption agency, which means our small but dedicated team gives you the personalized attention you deserve. From day one, we make sure you are heard and valued as a prospective adoptive family, just as we support our treasured birth mothers. We work with both parties to ensure a smooth process, which doesn't end with the birth and transition of the child into a new home. We provide post-placement services and resources for birth moms and adoptive parents alike.
Experienced & Compassionate Care
Our staff has personal experience with adoption. We have lived it and therefore our work is built on relationships. Our team respects all types of adoptions and empowers birth families to be prepared for the rewarding journey ahead.
1.
Freedom of choice without judgment
3.
Empowerment through knowledge and resources
4.
Compassion before, during, and after the adoptions
5.
Personalized attention
5.
Relationship building through empathy and understanding
So, if you're ready to make the biggest and most rewarding decision of your life, Courageous Hearts is here to help you expand your beautiful family by welcoming a little one in need of a home. Start your inquiry below, or contact us with any questions.