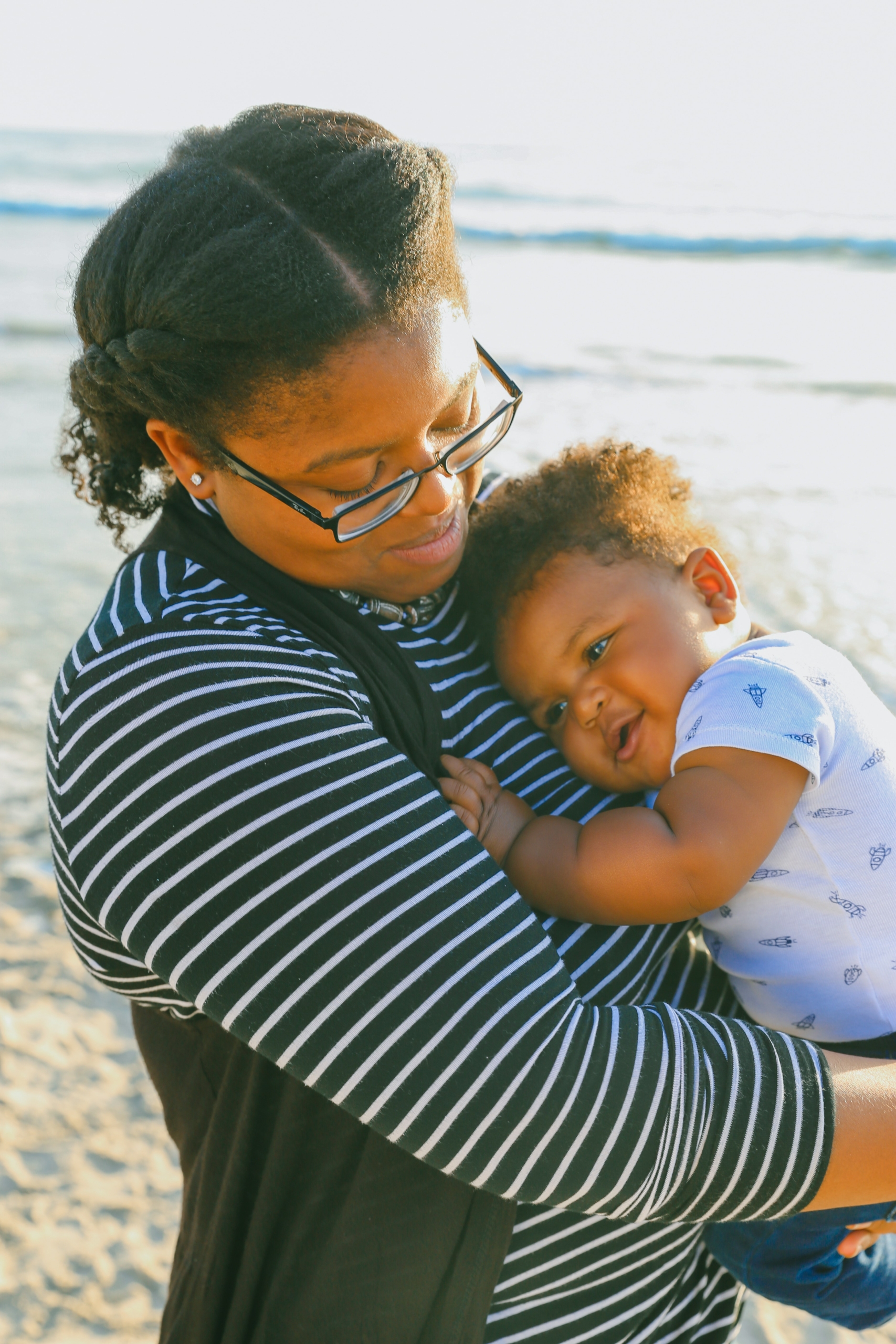 You Have
Full Control

Over Your

Adoption Plan
At Courageous Hearts Adoptions, we help birth mothers decide whether adoption is right for them, and we guide them through understanding their rights and choices, as well as the adoption process itself. It's our goal to make this experience as smooth and stress-free as possible.
Our services include adoption placement, working with both the birth family and waiting family to ensure the best fit, 24/7 case management during the adoption, and lifetime counseling services for birth mothers. See below for more details.
At any time along the way, you can reach out to talk with an adoption counselor at no cost to you. You can also receive free legal consultation with an attorney at any time.
24/7 Case Management and Support

We know that pregnancy and adoption can cause anxiety at any time. That's why we are here for you around the clock, whenever you have a question, concern, or just need to talk to someone.

Personalized Adoption Plan

We help birth mothers as they decide whether adoption is right for them and we guide them through understanding their rights and choices, as well as the adoption process itself. Every mother is different. Thus, your adoption plan is created uniquely for you.

Adoption Education

Adoption can feel complicated and overwhelming at times. That is why our trained and experienced staff provides you with all the information so you can make the best decisions for you and your child.

Medical Bill Assistance

We care about you and your baby. Through Courageous Hearts, you will receive medical bill assistance during the prenatal, labor, and postpartum stages of your pregnancy.

Housing & Living Expense Assistance

Caring for yourself during pregnancy is essential for the well-being of both yourself and the baby. Depending on state law, you may be eligible for living expense assistance to help meet your daily needs. Our staff will make sure you are offered all eligible benefits.

Legal Assistance, as needed

If you need legal assistance in order to make the best decisions for your child, we will help you find the resources you need.

Compassionate Lifetime Counseling & Support

Unlike other adoption agencies, we understand that adoption is a decision that you carry with you for a lifetime. That is why we are here to help support you through pregnancy, birth, and your postpartum experience for as long as you need.

Post Adoption Support

Choosing adoption is courageous and a generous act of kindness. We understand that you may need guidance or emotional support following the birth of your baby. Our team is here for you!
Pregnant and Considering Adoption?
Contact Us Today
We want to get to know you better! Fill out the form to start a conversation and figure out if Courageous Hearts Adoptions is the right partner for you.