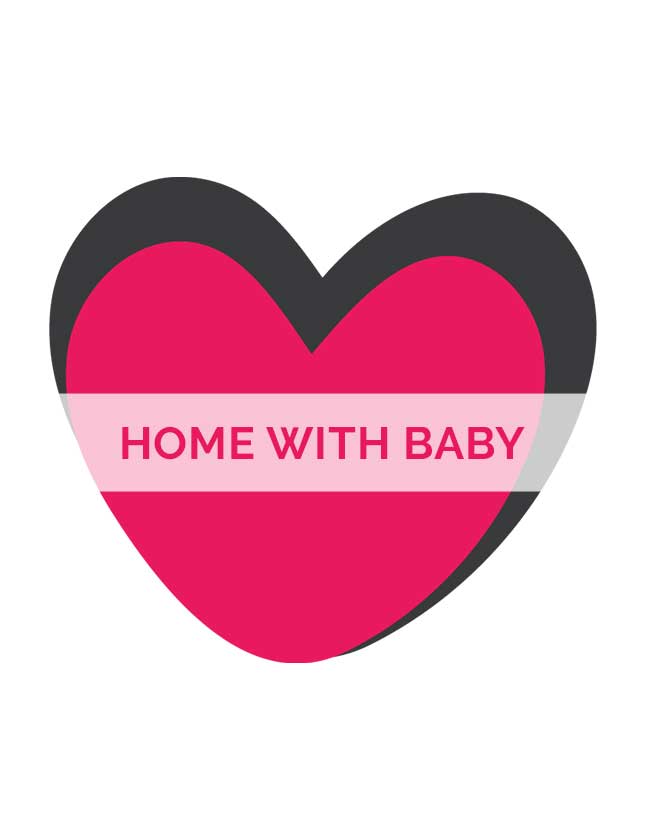 State:

Colorado
Religion:

Christian
Children:

None
Language:

Steph speaks English and Japanese. Chad speaks English.
Occupation:

Chad & Steph are both financial business owners.
Relationship with Birth Mother:

Open to texts, calls, exchanging pictures, and visits.
Hello!
Our hope is to raise a confident child who is assured in her/his own voice, skin and place in this world. The values we hope to impart are: empathy/kindness to all living beings; a vibrant inner life; the reward of hard work and integrity; and the power of laughter, nature and music. Perhaps this is a lofty goal but we will ceaselessly work to give your child the best life we know how and if we are hitting roadblocks in some arenas will tirelessly seek information, solutions and/or ask for help until we can ensure your child has the best chance of happiness and success in this life.