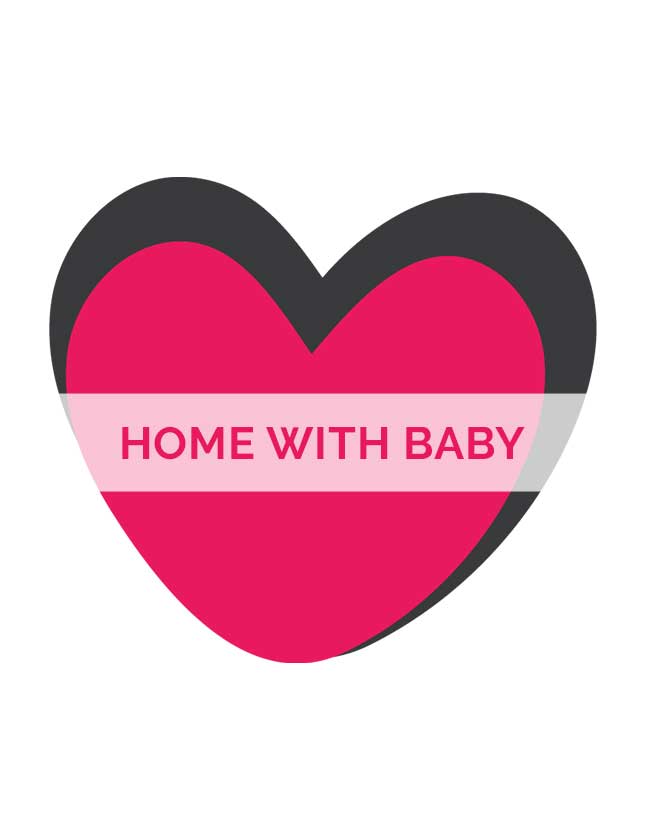 State:

Indiana
Religion:

Christian
Children:

None
Language:

English
Occupation:

Danielle works in sales management.
Relationship with Birth Mother:

Open to texts, calls, exchanging pictures, and visits.
Dear Birthparent,

Thank you for taking the time to learn about me and my life through this book. I wish you all the best as you make difficult decisions. I am honored that you are considering me as a parent to your child. I know the decisions ahead of you are not easy and it is hard to get to know a person through a small snapshot of their life.

It is my heart's desire to be a mother. My journey to have a child has involved numerous IVF attempts, a miscarriage, and a failed adoption. I persistently continue this journey because I have a lot of love to give and I am passionate about being a mother.

I have a large circle of family and friends who are very supportive of me and my decision to pursue adoption.

Thank your for taking time to get to know me.