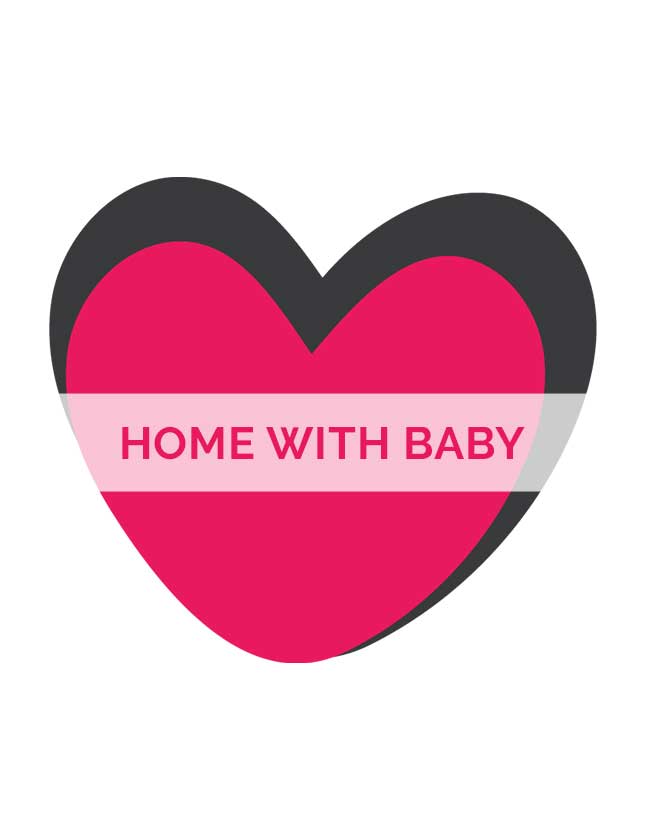 Home with Baby:
Billy & Jason
State:

Maryland
Religion:

Not religious but grew up with Christian values
Children:

One Daughter
Language:

English
Occupation:

Billy is a client director and Jason is an assistant principal
Relationship with Birth Mother:

Open to texts, calls, exchanging pictures, and yearly visits
Hello! We are Billy, Jason, and Louisa. Three years ago, Louisa's birth mother gave us the most incredible gift we've ever received. We are thankful every day to be her Daddy and Papa! Thank you for taking the time to get to know us. We are so excited to complete our family!